Sector Report - 06/05/2018
The impact of MiFID II on IR day-to-day activities
The Markets in Financial Instruments Directive II (MiFID II) came into effect in the European Union on January 3, 2018, changing several financial market rules not only for EU member countries, but potentially for the whole world.
The more than 7,500 pages of the new legislation include two major points of interest for Investor Relations professionals: individual payment for research reports and corporate access. Until last year, it was common practice not to pay for research reports or the corporate access provided by brokers, as this cost was embedded in brokerage fees (bundle). MiFID II has changed this dynamic because it requires that these services be paid for separately, forcing the unbundling of the "brokerage + research + corporate access" package.
In practice, these two changes mean that investors have to review their budgets in order to adapt to the new reality. Regarding research, the size, scope and reach of sell-side research tends to decline, as the demand for research on large companies and market darlings should remain stable or fall, while the demand for small-cap and lesser-known companies should drop.
From the corporate access viewpoint, the frequency of roadshows and other events is expected to decrease. In addition to the aforementioned reasons, we must consider that neither investors (or potential investors) nor companies need an intermediary to be able to interact, although it is an undisputed fact that banks and brokers are great facilitators of this process.
Therefore, the IR team should face and be prepared for the following situations:
Smaller reach of the message sent to the market through the sell side;

Increased demand directly from investor or potential investors; and

Reduced reach of roadshows and events organized by banks and brokers, such as reduced attendance and number of meetings.
Reach beyond the European Union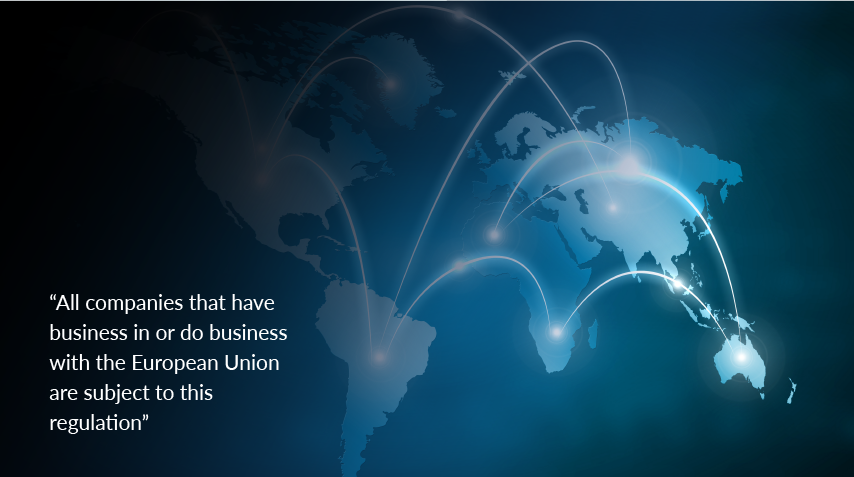 It is wrong to think that MiFID II applies only to European companies and investors. As mentioned above, the recent regulation of the European Securities and Markets Authority (ESMA) establishes that all those who have business or do business with the European Union are subject to it.
This means that, if an Italian bank has a branch in Argentina and this branch hosts a roadshow in a EU member country, it will be subject to the rules of MiFID II. If a Brazilian bank has a branch in Portugal, this subsidiary is subject to MiFID II. If an American broker has a customer in Germany, operations with that customer must comply with MiFID II standards. And so on.
In Brazil, when talking to several IRs of companies from various sectors with various market caps, we see there is not yet a uniform view of the impacts of MiFID II on day-to-day operations. Some have said that they have felt little or no difference in the behavior of analysts and investors since the implementation of the new rules in the European Union; others reported having already felt greater demand from investors, who have been asking for more calls and meetings (one reported to have received a request for a meeting between events he was attending in the US); while another reported that roadshows in Europe can no longer fill all their time slots.
However, regardless of the view of each IR team, it is undeniable that MiFID II has already changed and will continue to change the modus operandi of the financial market. Other countries are likely to adopt some of the measures set out in the new regulation in order to standardize their operations around the globe.
Originally published by Rafael Rosenberg.